Jeff "Birdsnest" Herman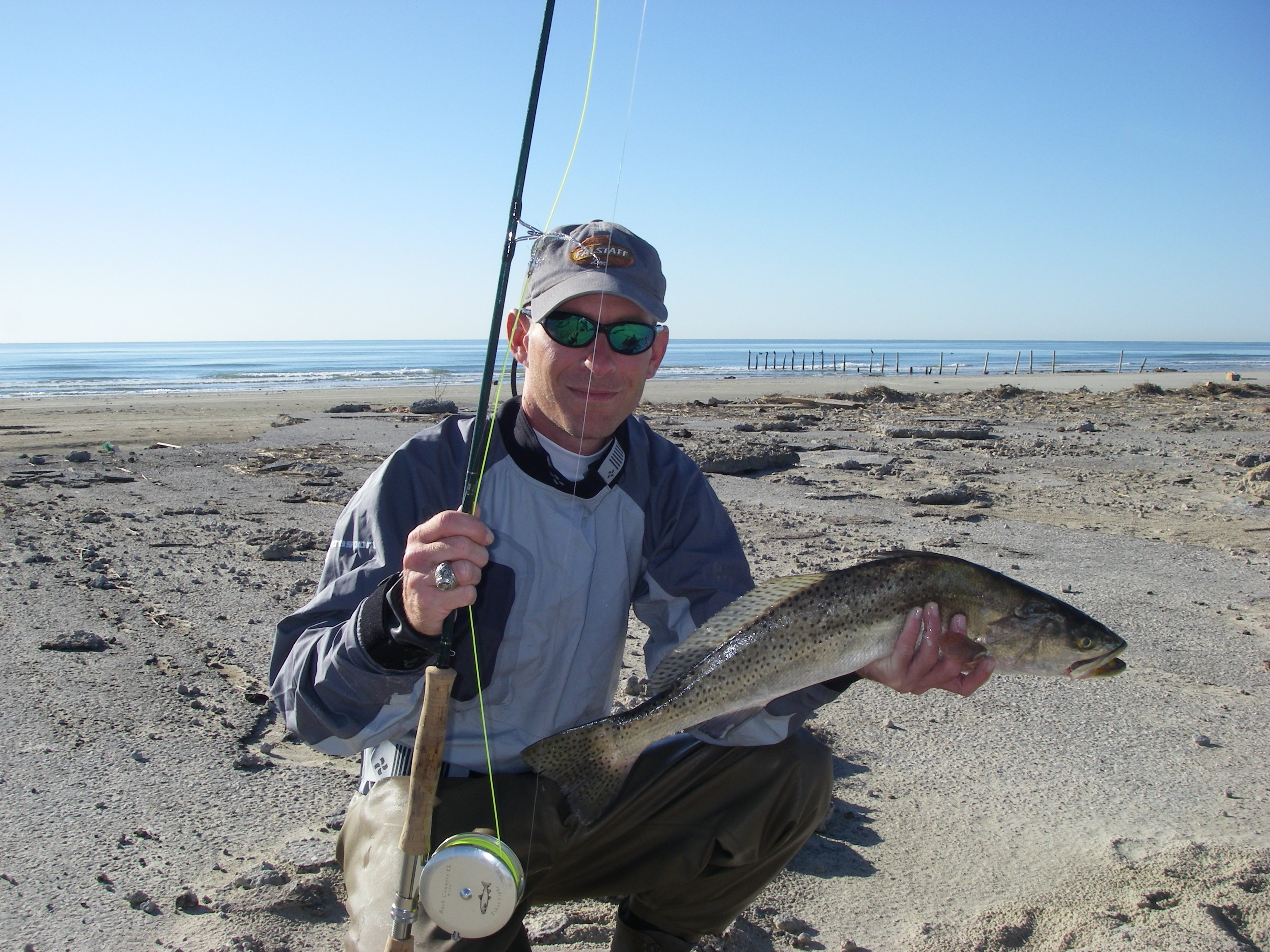 Jeff is an ACA certified kayak instructor.
Kayak Editor of Harold Well's Gulf Coast Fisherman magazine.
Requested speaker for Texas Parks and Wildlife's "Flat Out Fishing".
Successful Tournament Angler with multiple Team and individual wins.
Host, instructor, and organizer of the annual TKF Paddle Safety Class.
Site Moderator of TexasKayakFisherman.com and,
an avid fly fisherman and photographer.